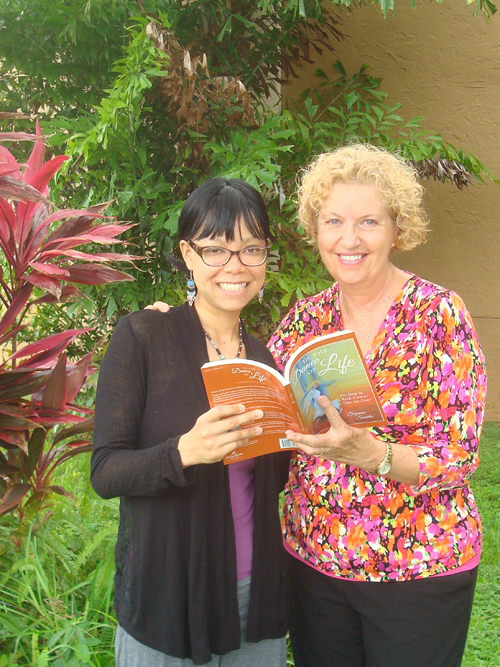 Helping patients and their families in the healing journey is our utmost mission. While in treatment to heal from cancer, many patients find themselves strained financially. Most cannot work and rely on family for financial as well as emotional support.
Our vision is to offer a free copy of In The Dance Of Life to patients in the healing journey. We have countless testimonies of how In The Dance Of Life helped "Jump-Start" people 's hearts to dream and hope again.
Please purchase In The Dance Of Life for yourself or to give it away to a friend who may be in their own healing journey.
Please consider making a donation to Paul Henry's Book Fund. Even a small donation will make a big difference in patients' lives.
Donate Now by mailing checks to Pool of Siloam Ministries PO Box 1533, Dania Beach, FL 33004-1533.
Join us in giving back to this healing community.

"Trust in the Lord with all your heart, and lean not on your own understanding; in all your ways acknowledge God, and He shall direct your paths…fear the Lord and depart from evil. It will be health to your flesh, and strength to your bones. " Proverbs 3:5-8
Paul Henry's Book Fund
10% of book profits set aside for free
books to patients healing from disease