POOL OF SILOAM
MINISTRIES
ADVANCING THE GOSPEL
IN SOUTH FLORIDA AND BEYOND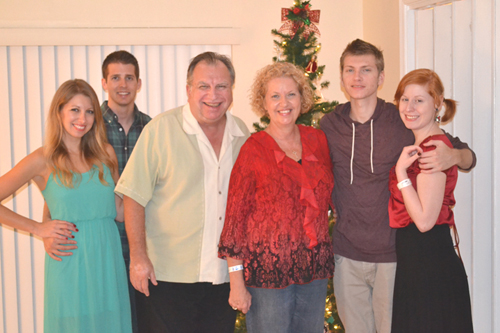 We have been mentoring others for the past twenty years to experience God's miraculous. Since our son, Paul Henry's miraculous healing of lymphoma and leukemia in 2011, God has accelerated open doors for our prayer ministry.
We work together helping others experience God's Hope and Love. God desires for us to be healed and stay healed. He desires for us to live a long, healthy life, free from sickness. God wants us to be well every day.
We bring God's healing in hospitals, homes, churches and everywhere God leads us, calling down His Heavenly blessings and healing in Jesus' Name.
Our son, Paul Henry joins us in visiting hospital patients to encourage them and pray.

---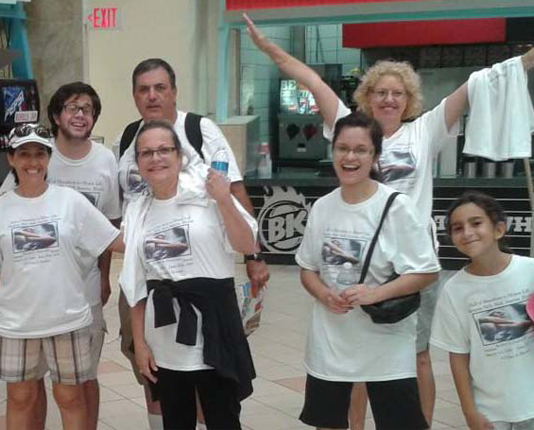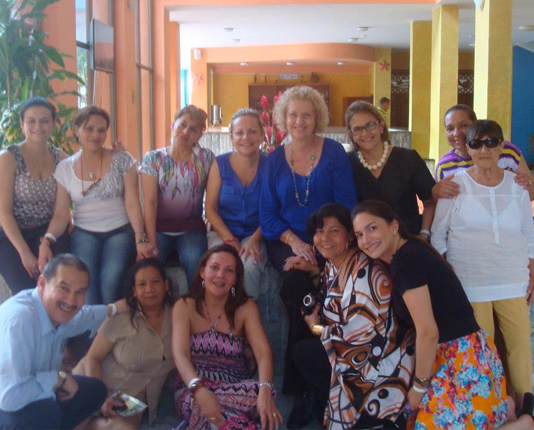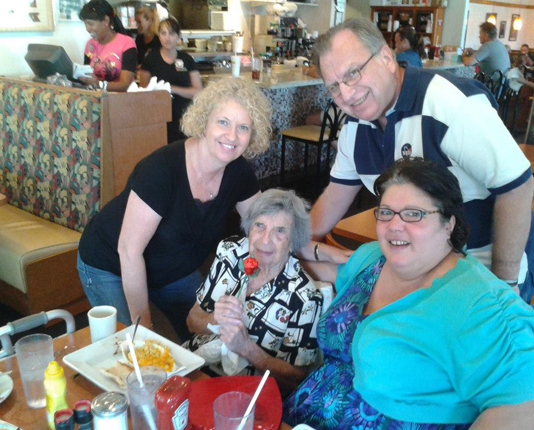 And may the Power of Heaven overcome the limitations of earth in Jesus' Name.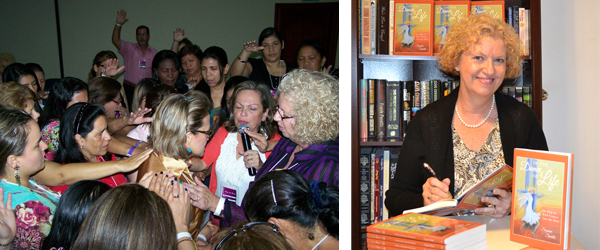 Appearance Requests
poolofsiloam@mail.com
Follow us on Facebook at
www.facebook.com/lnTheDanceOfLife
Suzanne is available for speaking to your church, group, or organization.
If you have questions or would like to arrange a
speaking engagement, contact Paul and Suzanne
Smailis at poolofsiloam@mail.com or PO Box 1533
Dania Beach, FL 33004-1533.
Cover art on In The Dance Of Life by
Jutta Herold Simon, an artist who works with
oils, acrylic and watercolor.
View her inspirational paintings and art on Facebook at
Juttah's Art.  Contact her at 954-604-0269 or
juttah45@aol.com